How To Convert A Video From Twitter To Mp3
To convert videos from Twitter to mp3, Savetweevid is an excellent tool. It uses only 3 to 4 seconds per video and is one of the fastest Twitter converters online. The only thing needed is a valid URL for a Twitter video. It starts by converting the audio track of the video file to mp3 as soon as it is submitted it. This file is made available for download. Although the quality depends on the original video quality, we try to do all conversions in high quality with bitrates of up to 320 Kbit/s.
To convert your favourite twitter videos to mp3 for free, simply follow the steps below.
Step 1 : Visit Twitter and copy the video link you want to convert to mp3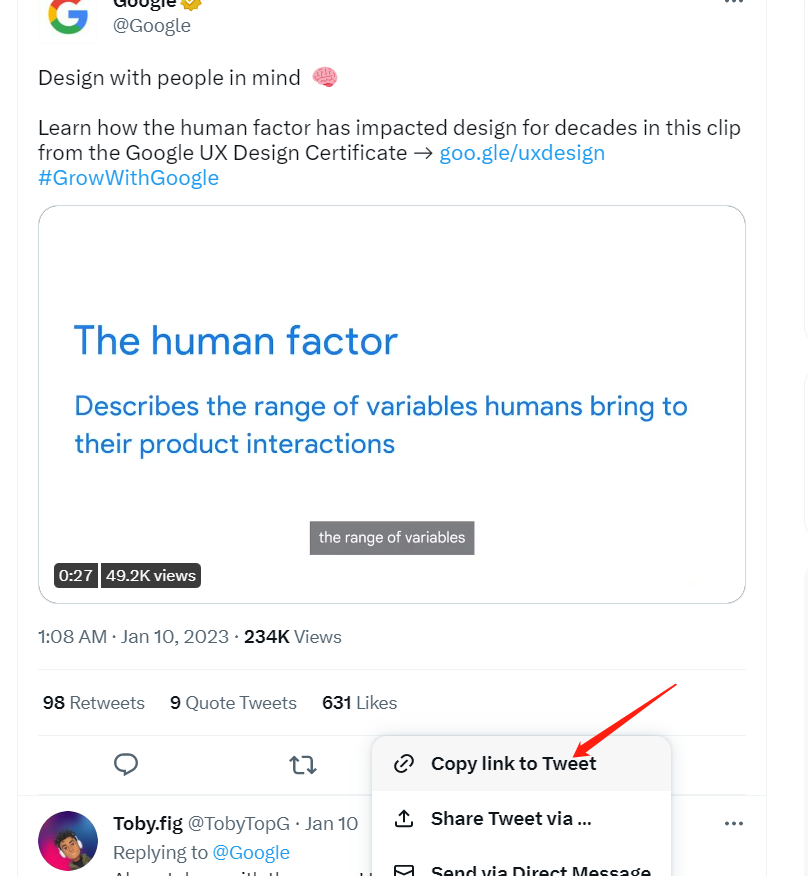 Step 2 : Paste the url in our downloader form and click the download button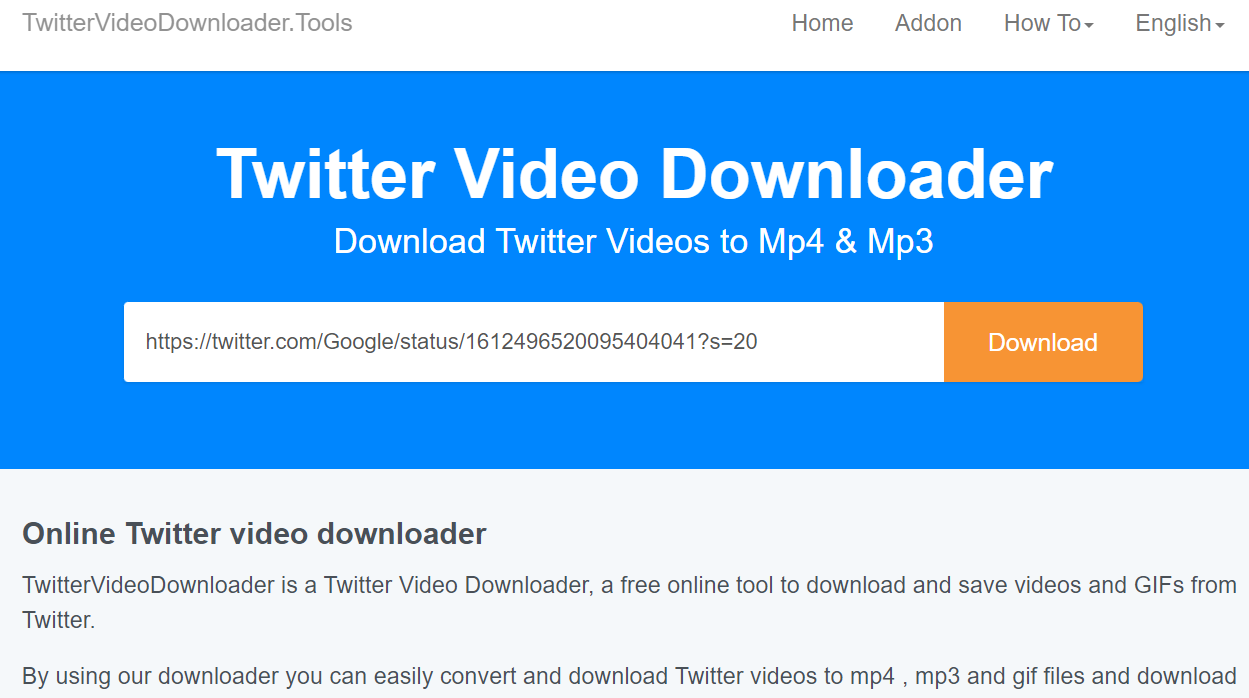 Step 3 : Click Download button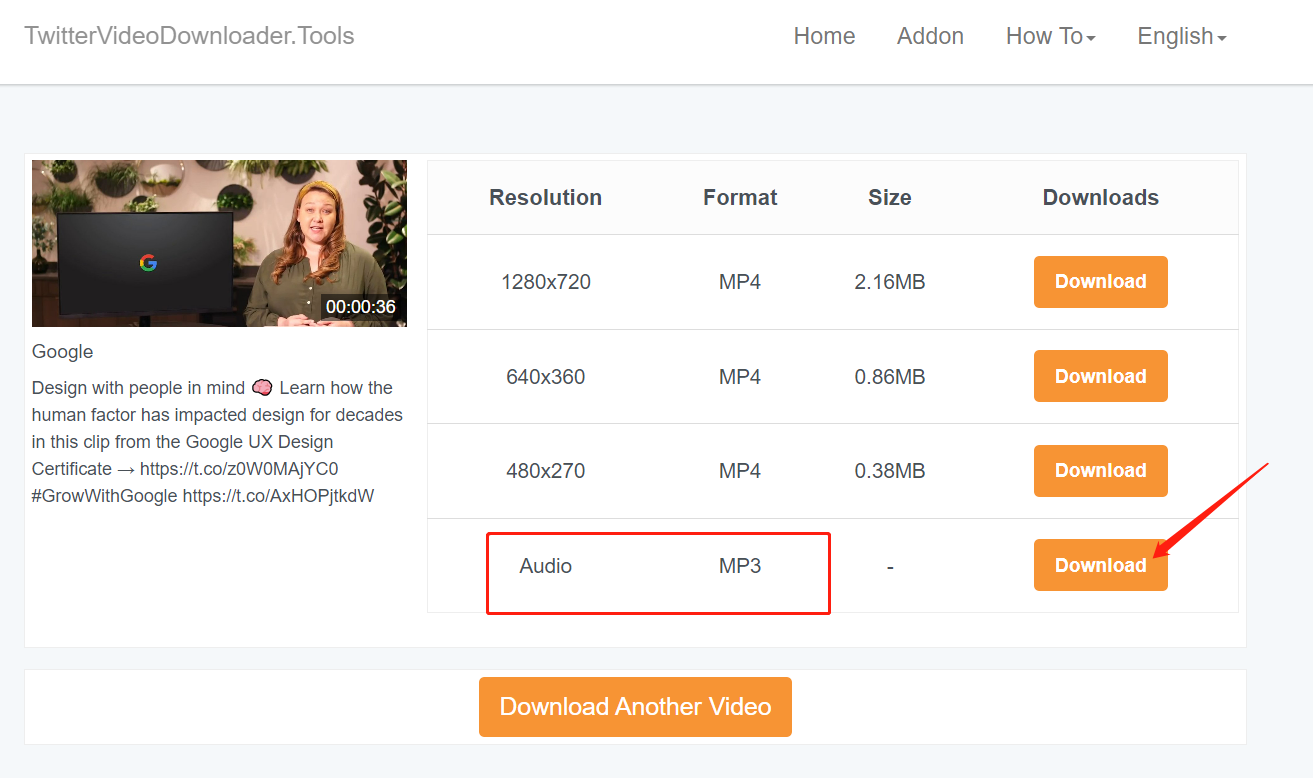 PLEASE NOTE: This tool is for informational / entertainment purposes only. No copyright is intended. All images and logos are properties of their respective owners.