How To Download Videos From Twitter
Downloading twitter videos online does not get any easier than this. You do not need any lengthy registrations or software; you can easily download your favourite twitter videos straight from your web browser. TwitterVideoDownloader is absolutely free to use and requires no software installation or registration.
To download all your favourite twitter videos online for free, simply follow the steps below.
Step 1 : Go to Twitter, and find a video embedded in a tweet that you would like to save.
Step 2 : Copy the URL of the particular tweet that has the video embedded in it. You can copy the tweet URL with either of the following ways.
(1) : Click on the tweet and simply copy the URL from the address bar of your web browser.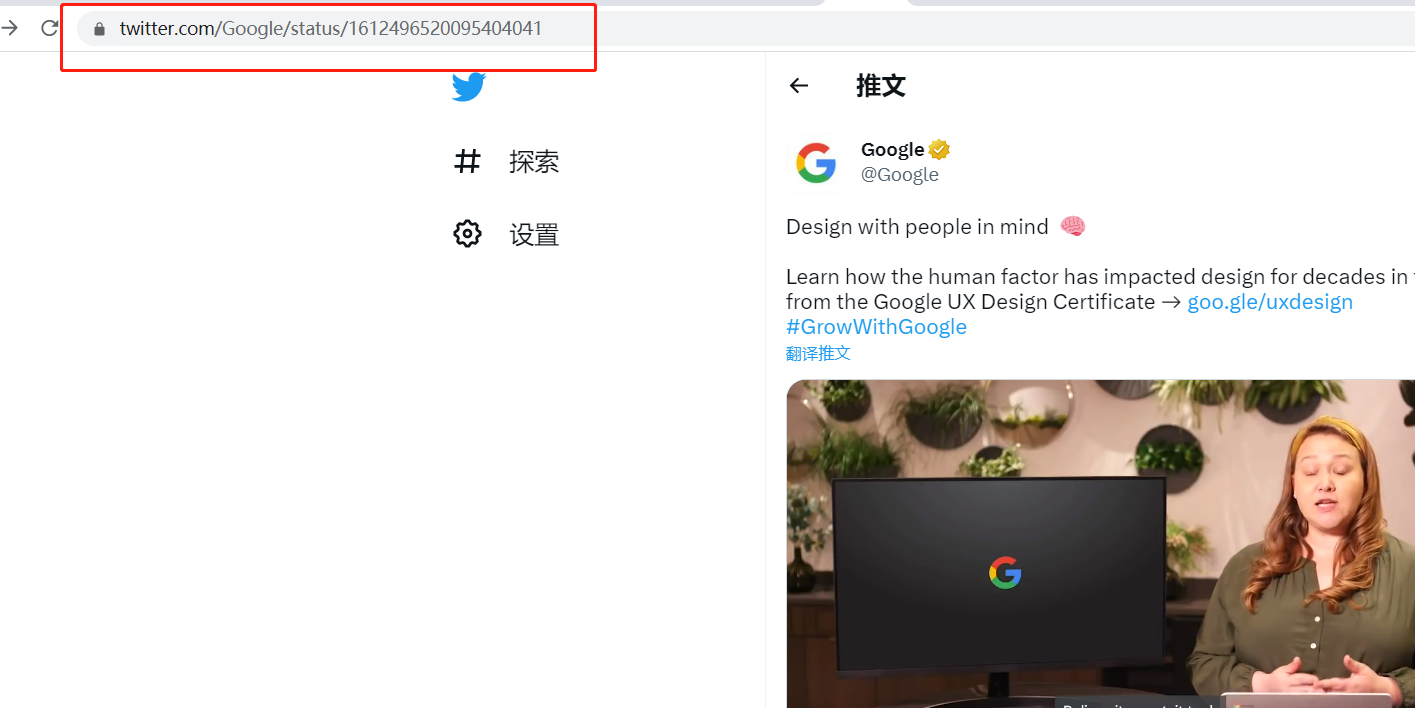 (2) : Copy click on the three dots (…), then proceed to click on "Copy link to tweet"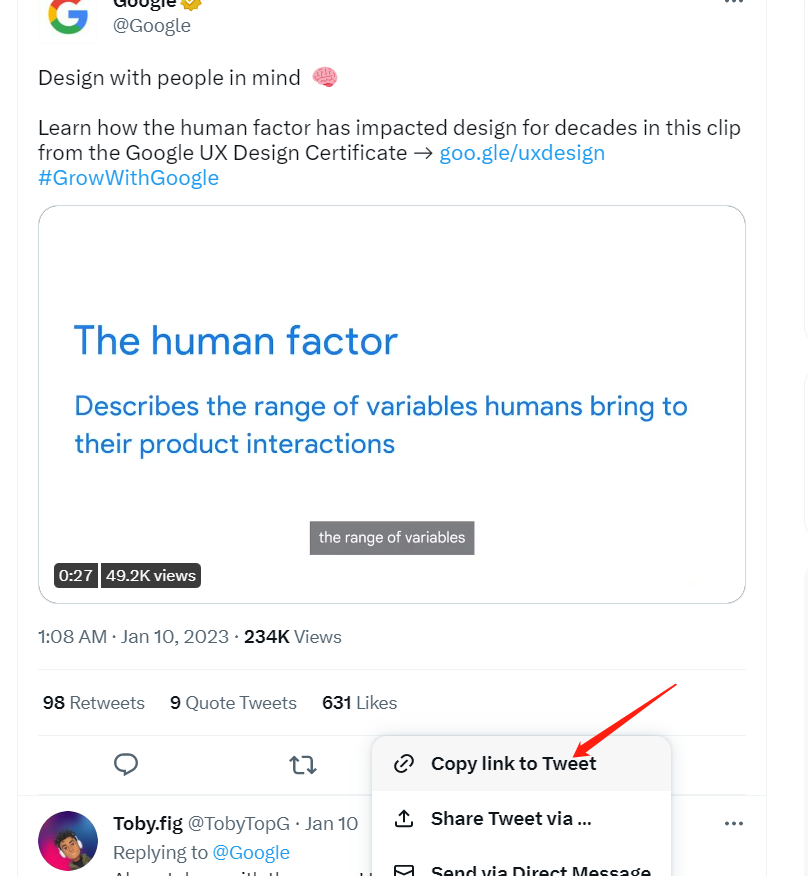 Step 3 : Visit Twitter Video Downloader and paste the URL of the text box provided.
This process would take a few seconds. This is the time you should not refresh or re-load the page.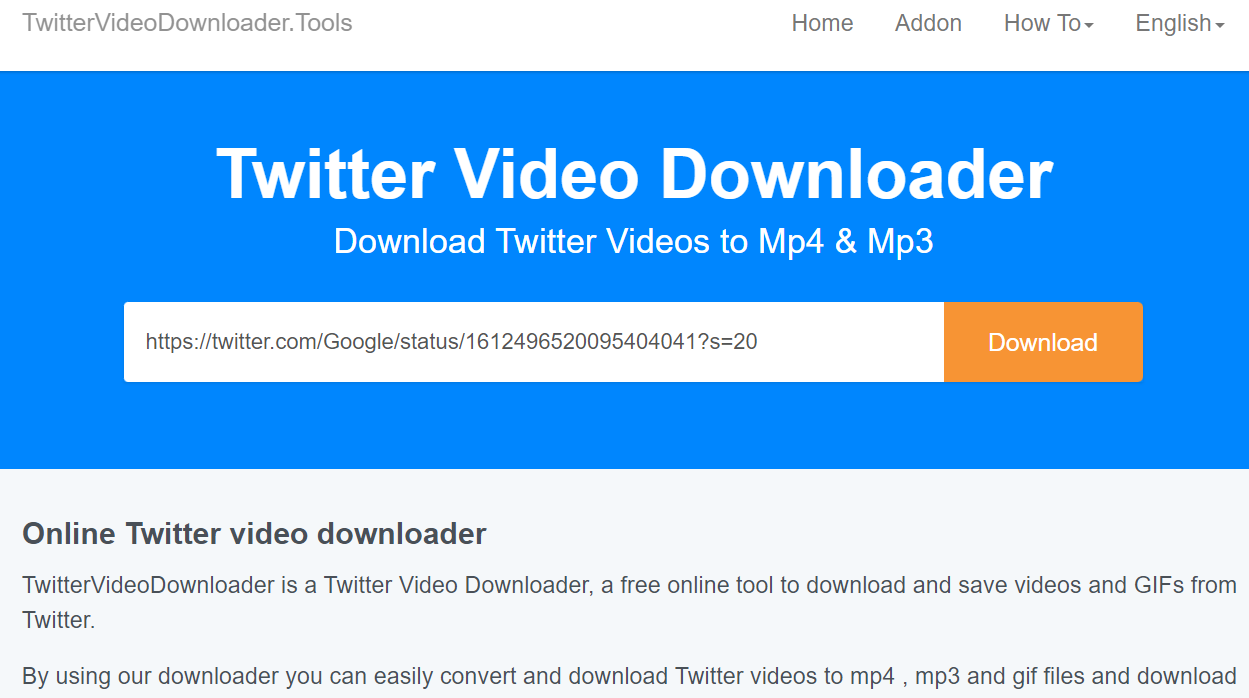 Step 4 : Click on Download Button with available format.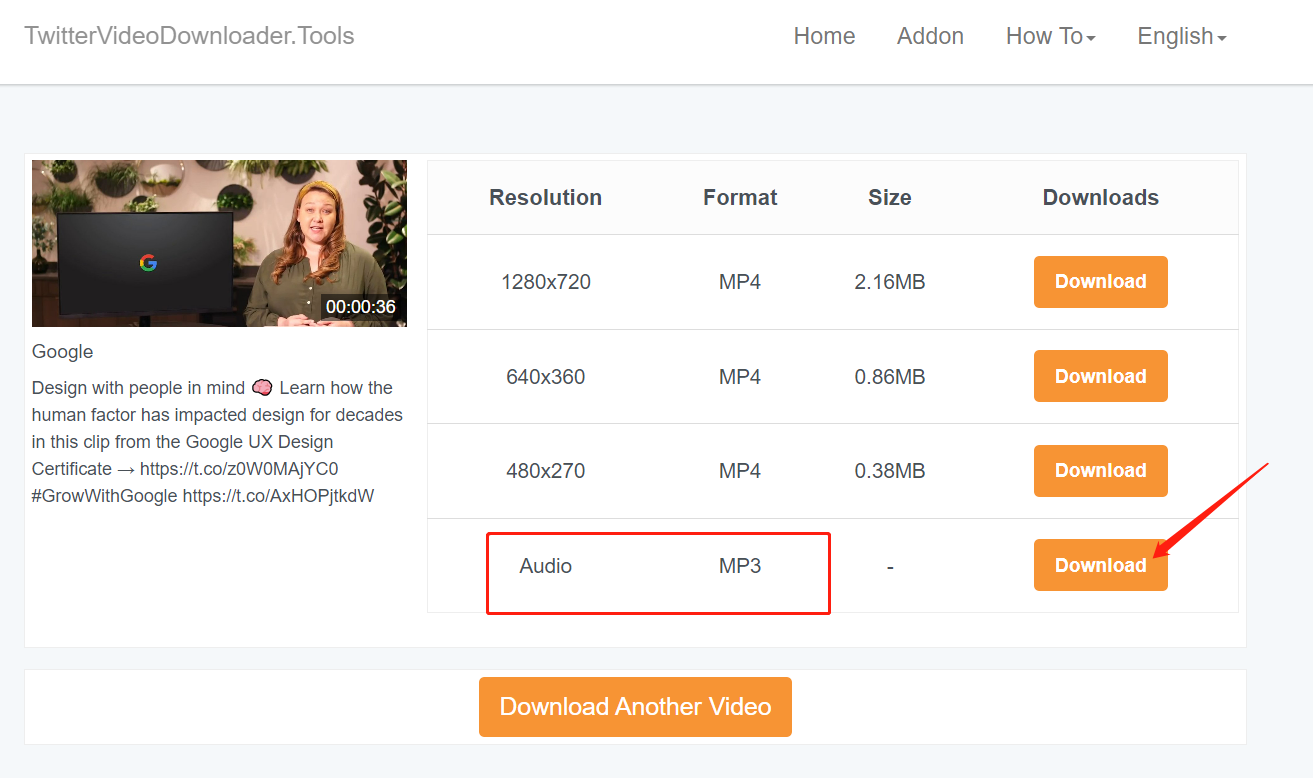 PLEASE NOTE: This tool is for informational / entertainment purposes only. No copyright is intended. All images and logos are properties of their respective owners.